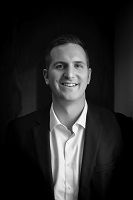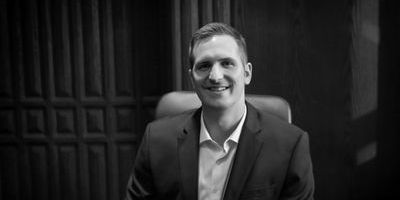 (402) 435-3223 Office | (402) 435-4239 Fax | apfeiffer@scudderlaw.com
Adam joined Scudder Law Firm in 2019 as an associate attorney.
Adam focuses on mergers and acquisitions, corporate compliance, securities reporting and compliance, securities offerings, business formation, corporate finance, and general corporate matters.
Adam received his J.D., with concentrations in business and banking law in 2019 from the University of Nebraska College of Law. In 2015, Adam received his B.A. in Economics from the University of Nebraska at Lincoln. Prior to attending law school, Adam was a crude oil analyst.
Education: University of Nebraska at Lincoln (B.A., Economics, 2015); University of Nebraska College of Law (J.D., 2019)
Admitted to Practice: Nebraska