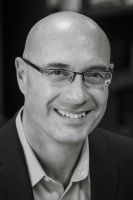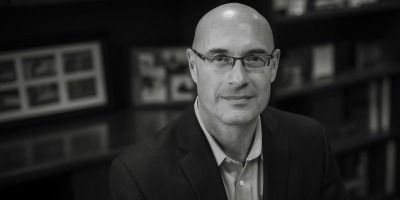 (402) 435-3223 Office | (402) 435-4239 Fax | mscudder@scudderlaw.com
Mark is the Chief Executive Officer of Scudder Law Firm, where he represents publicly traded and privately held companies in their strategic business transactions. Representative transactions include: 
More than 30 public equity offerings, including initial public offerings and follow-on offerings, representing both issuers and underwriters.
Dozens of middle-market mergers and acquisitions ranging in size up to $3.5 billion in value, including public company mergers, tender offers, and leveraged buy-outs.
Billions in debt financing, including asset-based and cash flow revolving credit and term loan facilities, high-yield bonds, mezzanine, and other structures.
Advising boards of directors and senior management on a wide range of strategic and business issues.
Mark has served as a public company director for 24 years for three different companies, including as compensation committee chair, governance committee chair, and member of audit, finance, and executive committees. His experience included strategic growth plans (organic and M&A), capital structures and allocation, management incentives, and evolving from founder-centric to professionally managed leadership teams. Mark was a primary representative of the independent directors in the sale of a NYSE company for $8.5 billion.
Prior Board Experience:
Genesee & Wyoming Inc. (NYSE: GWR) Board Member, Compensation Committee Chair, Governance Committee Chair, Audit Committee Member (2003 – 2019)
Knight Transportation, Inc. (NYSE: KNX) Board Member, Compensation Committee Chair, Executive Committee Member (1999 -2007
Covenant Transport, Inc. (NASDAQ: CVLG) Board Member, Compensation Committee Chair (1994-2007)
Board or Advisory Board Member for private companies in the transportation and logistics, software development, commercial banking, and e- commerce industries (various times 2000-present).
Mark has taught Corporate Mergers and Acquisitions at the University of Nebraska College of Law, most recently in 2022, and he appears as a speaker on industry, investment banking, and legal panels.
Education: J.D from the University of Virginia School of Law, (Executive Editor of the Virginia Journal of International Law), University of Nebraska -Lincoln.
Admitted to Practice: Missouri (inactive); Kansas (inactive); Nebraska