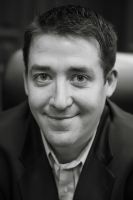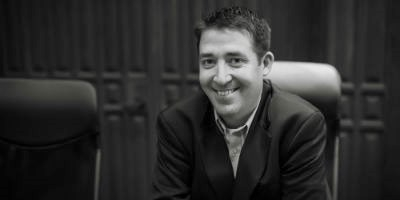 (402) 435-3223 Office | (402) 435-4239 Fax | sgarvin@scudderlaw.com
Shay joined Scudder Law Firm in 2015 as an associate attorney.
Shay focuses on mergers and acquisitions, corporate compliance, securities reporting and compliance, securities offerings, business formation, corporate finance, and general corporate matters.
Shay received his J.D., with a concentration in business law, with distinction, in 2015 from the University of Nebraska College of Law where he served as a member of the Nebraska Moot Court Board. In 2015, he also received his M.B.A. from the University of Nebraska.  In 2001, Shay received his B.S. in Business Administration from the University of Arizona. Prior to attending law school, Shay worked in a variety of management roles for a publicly traded transportation and logistics company.
Education: University of Arizona (B.S., 2001); University of Nebraska (M.B.A., 2015); University of Nebraska College of Law (J.D., with distinction, 2015)
Admitted to Practice: Nebraska